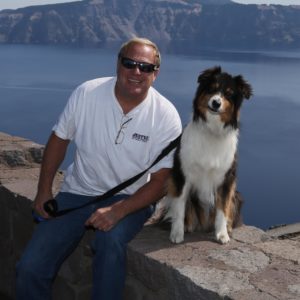 Robert Miller:  1960-2015
The man who hired me four years ago. Coming to work for Design, being part of the family has changed my life for the better in more ways than I can count. He left us unexpectedly, way too soon and way too young.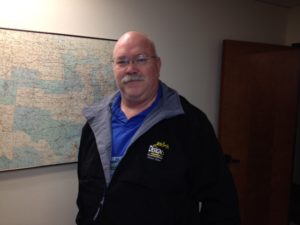 Vernon Scales: 1956-2014
Vernon was an O.T.R. Driver for Design for nine years. I didn't have the chance to know Vernon very long before his untimely death but attending his funeral had a profound effect on the way I see things. We are a true O.T.R. company but we strongly believe in getting drivers their home time. I now try to encourage drivers to make the best of their home time, to enjoy every minute of it whatever they do that brings them pleasure, whether it's fishing, hunting, bowling or just hanging around the house watching a ball game. Enjoy life !
________________________________________________________________
I sincerely hope I don't have to add anymore to this page.
Danny Drummond